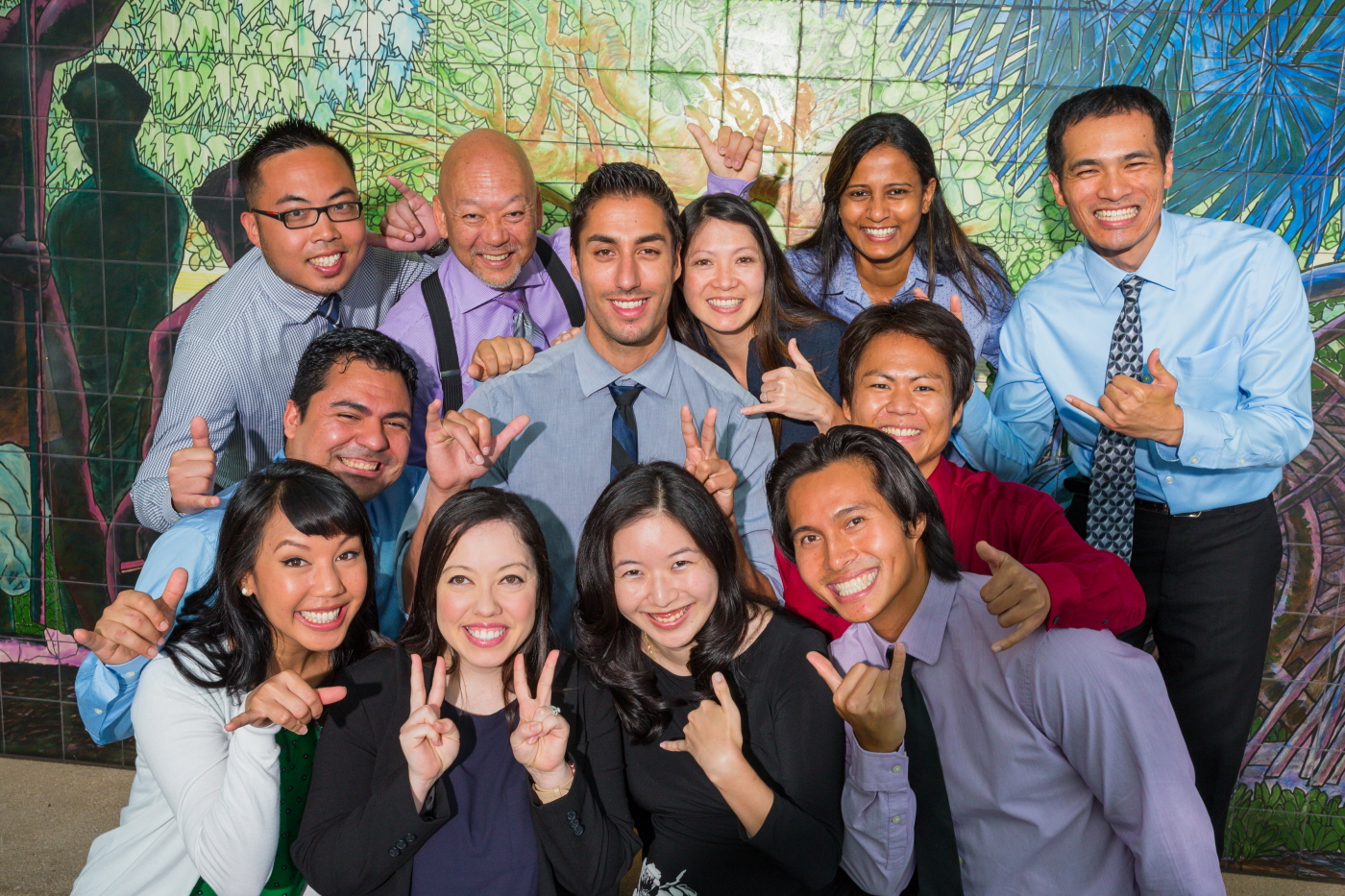 As 2016 comes a close and we welcome in the New Year, I would like to extend my deepest appreciation to each and every faculty member, provider colleague, nurse, and administrative assistant who supported our internal medicine residents throughout this exciting year.
I would also like to acknowledge Dr. Jennifer Katada, our chief resident, for serving as an exceptional resource and mentor to this talented team. I'm humbled to have the opportunity to work with such generous and enthusiastic individuals who share a collective commitment to compassion, innovation, and excellence.
In a relatively short time, we've refined our program to offer our residents a deeper and broader experience that paves the way for their future in medicine. Whatever path they choose, I'm confident that by the end of their three-year residency, they'll be well prepared to meet the highest standards of care and service we expect from all our physicians and providers.
Not too long ago our new residents made their first IM CME presentation on vitamin D deficiency, summarizing the recent guideline changes for our internal medicine physicians and providers. In a truly collaborative effort across disciplines, they partnered with one of the residents in our KP Hawaii Pharmacy Residency Program to optimize their recommendations.
I was also delighted to see one our residents –Tina Kuribayashi, DO, PGY-2 –receive a top honor for Best Case Report Poster at the 2016 HPMG Research & Innovation Symposium in November. Dr. Kuribayashi partnered with our Chief of Neurology, Todd Devere, MD, on the poster presentation entitled "HMG-CoA Reductase Autoimmune Necrotizing Myopathy: A Rare Side Effect to a Commonly Prescribed Medication."
The transition to a new year also means we're approaching the end of the interview season. We've met many skilled and inspiring medical students throughout this process. For those who've never done a rotation at Kaiser Permanente, it's only through these interviews, tours, and conversations with current residents, faculty, and physicians of the Hawaii Permanente Medical Group, that they truly begin to understand the benefits of working with Hawaii's largest multispecialty group practice. They're also able to get a sense of what it's like to practice Permanente Medicine, with its rigorous standards for high-quality, evidence-based care.
I would like to thank all of our candidates for their excellent questions, suggestions, and engagement. We're looking forward to another fantastic year ahead, as we continue to grow our program in 2017.
Mahalo and Hau'oli Makahiki Hou!
Mitch Motooka, MD, FACP
Program Director
Kaiser Permanente Hawaii Internal Medicine Residency Program