Aloha!
This is an exciting juncture for our internal medicine residency program. We now have a full complement of 15 residents in different stages of residency training, and it has been personally rewarding to see the energy and determination of our new interns and the tremendous growth in those who have been with us since our program began.
I am very pleased to announce that our Chief Resident, Dr. Jennifer Katada, has become a primary care physician with the Hawaii Permanente Medical Group. I am proud to have her join us as a colleague, appreciate her contributions to our residency program, and look forward to her ongoing support of our program. Dr. Loni Belyea will be serving as our new Chief Resident and her support has already proven valuable to me and our residents.
As I reflect on 2017 thus far, a few highlights come to mind:
Volunteering alongside residents and their loved ones on Martin Luther King, Jr. Day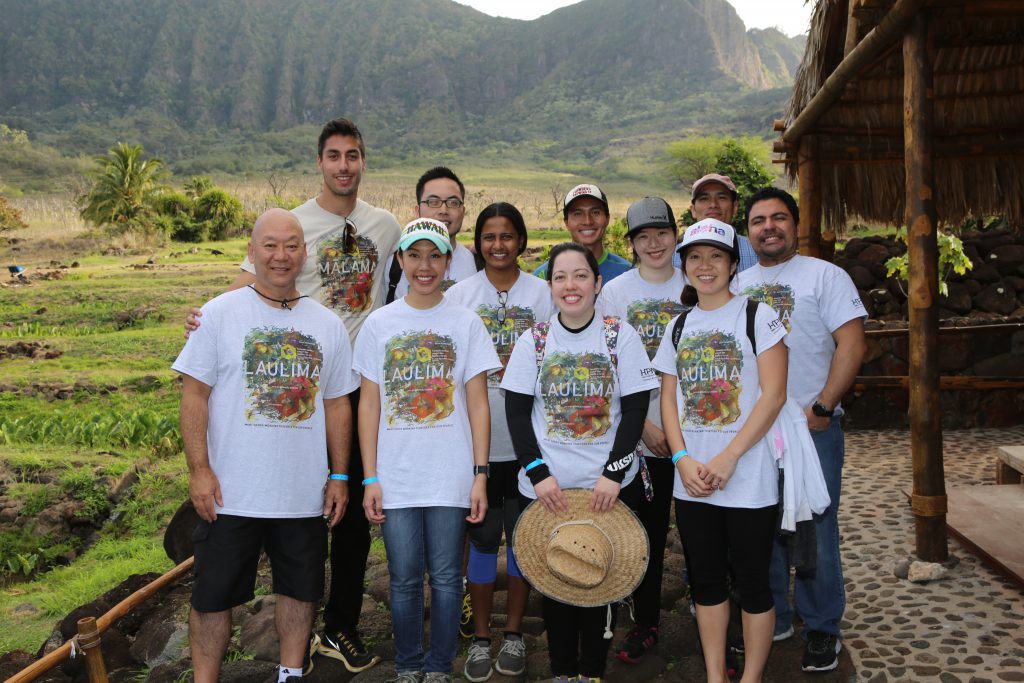 An important goal of our program is to ensure our residents are integrated into the community and help perpetuate our local cultural knowledge, wisdom and practices. On MLK Day, our residents and guests volunteered at Ka'ala Farm on the Wai'anae Coast, joining 1,000 other KP Hawaii family, friends, and community partners volunteering different sites across the islands.
Watching the inaugural Resident Grand Rounds
After braving a rigorous presentation skills course and spending many hours in preparation, our R2s presented Clinicopathological Conference at Grand Rounds in February, which was broadcast to over 20 sites across 4 islands. Our faculty members and I were so proud to watch them as they presented a case of autoimmune autonomic ganglionopathy.
Welcoming our new interns at Professional Development Day and engaging in SELF CARE activities
Joining the residents at Breakout Waikiki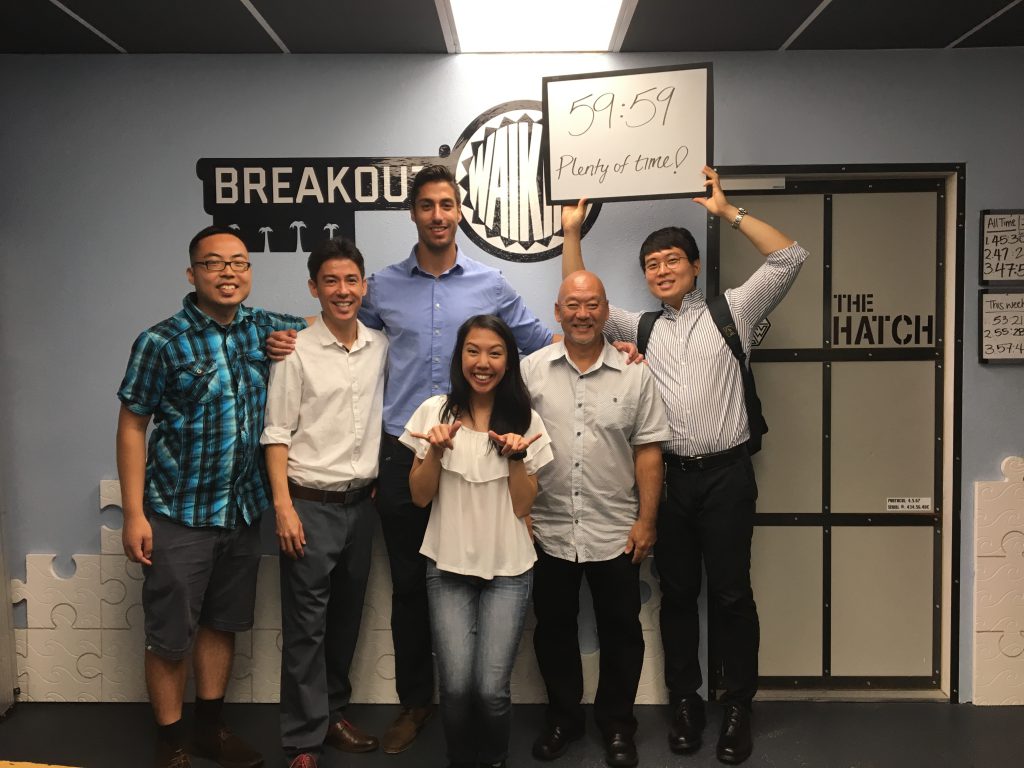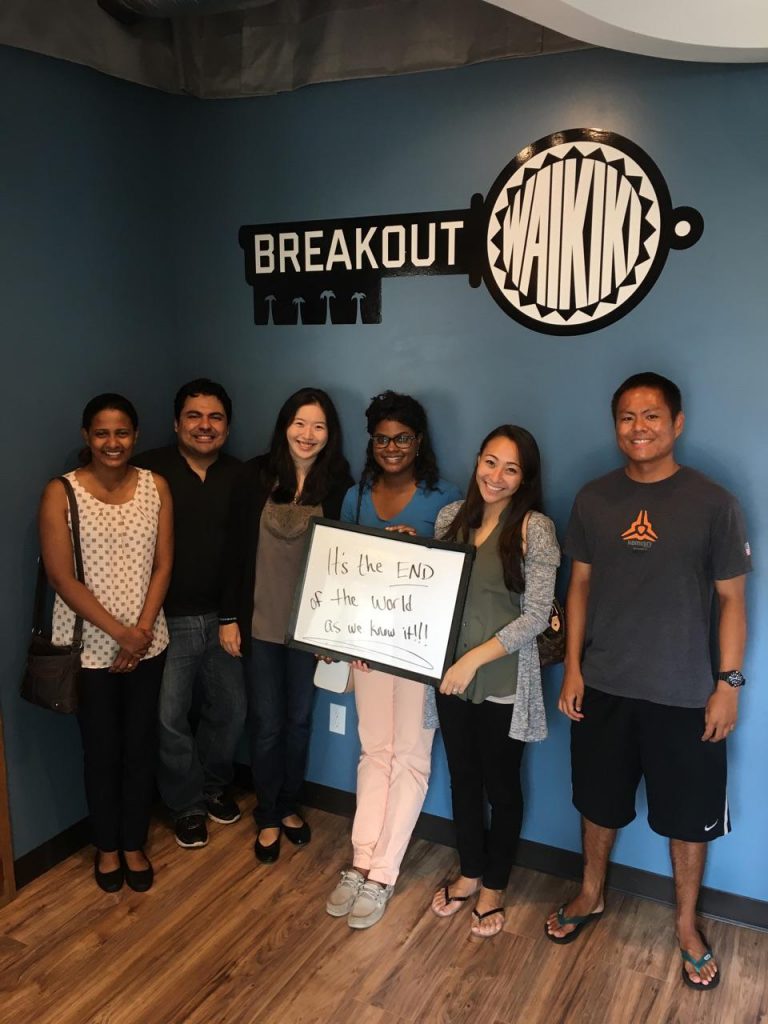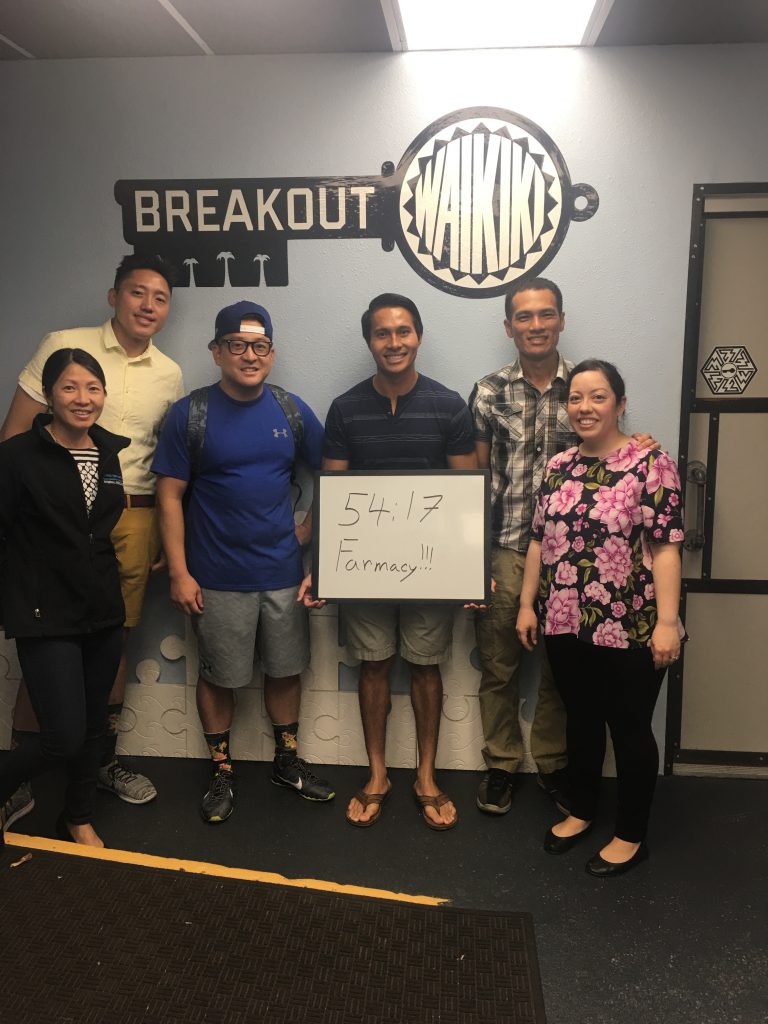 Who would have thought an icebreaker competition of residents collectively solving riddles would lead to so many shared learnings about teamwork and communication?
We are definitely on our way to a terrific new residency year full of learning, commitment to excellence, and hopefully as much SELF CARE as possible!
Mahalo!
Mitch Motooka, MD, FACP
Program Director
Kaiser Permanente Hawaii Internal Medicine Residency Program