Congratulations to our residents, Associate Program Directors & faculty for their numerous recognitions at the November 12th HPMG Research and Innovation Symposium!   
Best Research Poster:
Bending the Curve on Melanoma: Early Detection and Mortality Through Automated Population-Based Screening by our very own Jonathan Cho, MD & faculty members, Stacey Honda, MD, PhD; Theresa Devere, MD; and Karen Ching, MD, PharmD.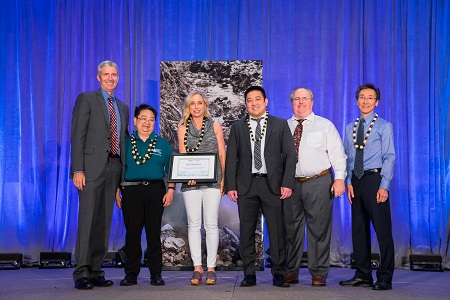 Best "Now" Innovation:
Still Not Your Grandma's Residency: Toolkit to Train Tomorrow's Healers by our Associate Program Directors, Loni Belyea, MD, MBA & Jennifer Katada, MD.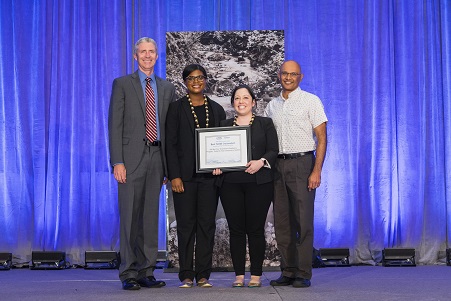 Best "Near" Innovation:
Remote Glucose Monitoring by faculty members Kelly Kawaoka, MD, MPH & Jennifer Loh, MD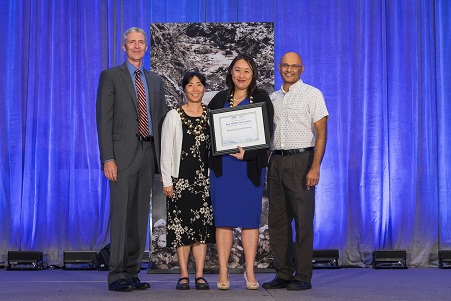 Best Implementation of the Grand Rounds Strategy in 2017:
"A New Direction for Type 2 Diabetes" by Residents Jonathan Cho, MD; Matthew Chan, MD; Hisami Oba, MD; William Bae, MD & Matthew Yee, MD.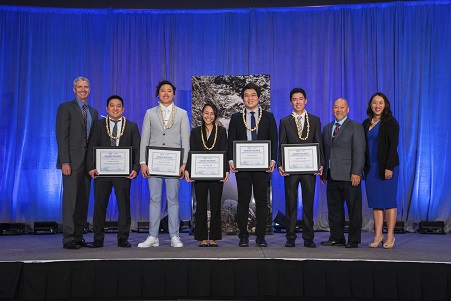 Best Implementation of the Grand Rounds Strategy in 2018:
"Ravaged Joints: A Rheumatologist's Recommendations for Arthritis" by faculty member David Finger, MD.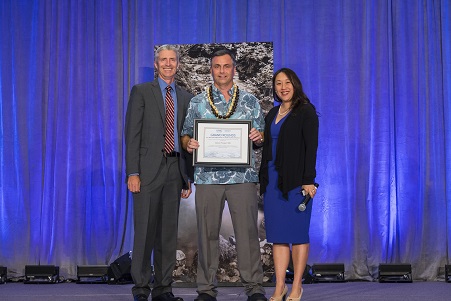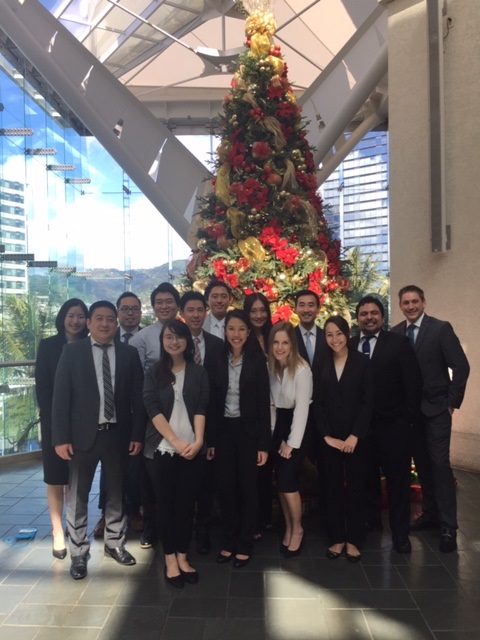 Happy Holidays to all of you.