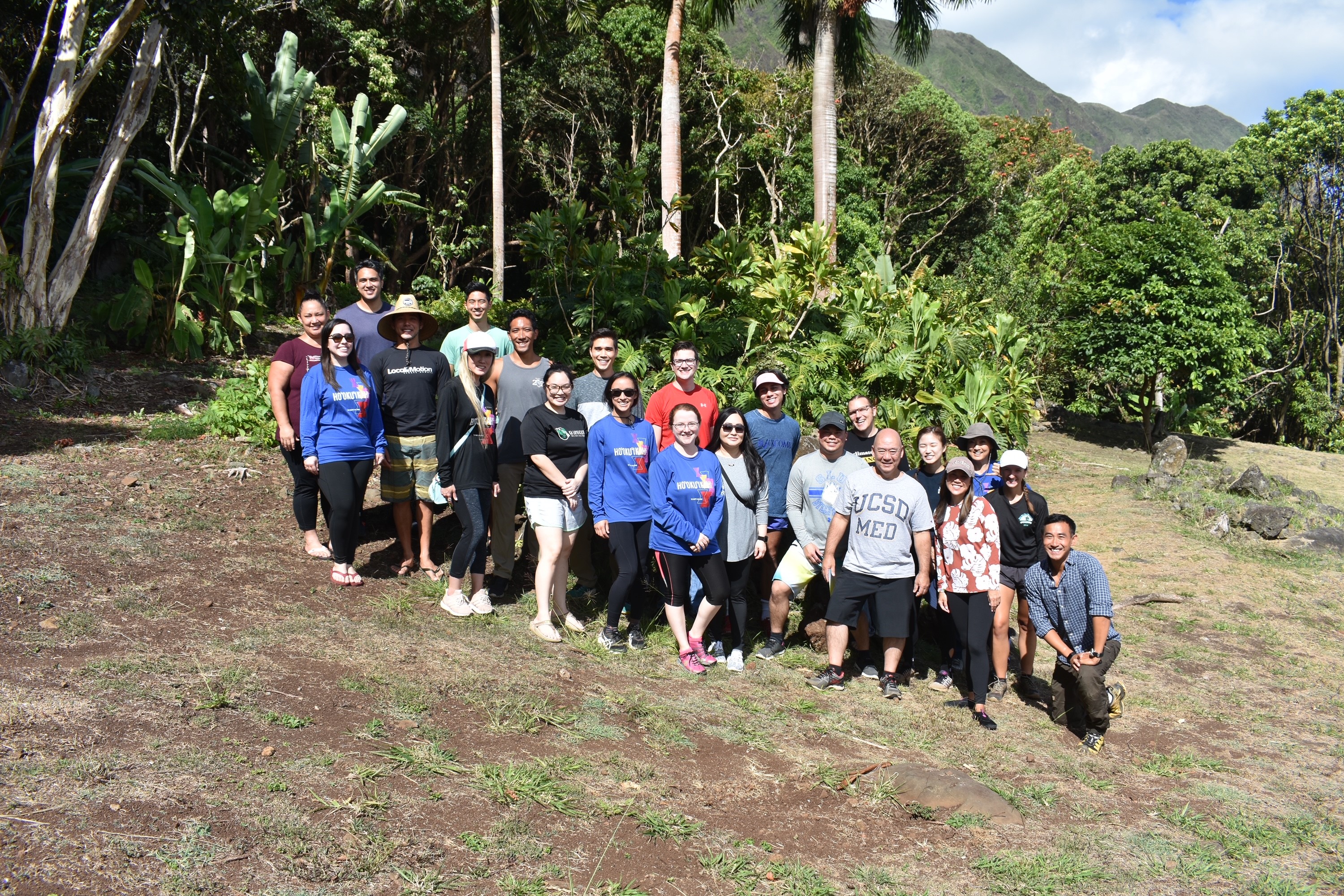 In my last Program Director's message, I offered a toast to 2020 with hopes that the vaccines which were being rolled out then would be the catalyst to bring normalcy back to our lives in 2021. I told our residents that it was not the time to let our guard down and used a football analogy that we had the ball first and goal on the opponent's one yard line with a chance to score the game-winning touchdown. Don't fumble the ball!  Well, our residents didn't fumble the ball, but the game has gone into overtime. We are still having to maintain distancing and conduct our meetings and interviews virtually. 
In a year when so much had been suspended, I wanted to celebrate a few achievements in 2021. Congratulations to our Senior Class!  We held a successful and safe pre-surge end of the year celebration in May. Our Chief Resident, Hisami Oba, made the transition to our primary care staff, faculty, and motherhood! And we welcomed five new interns to our program with the return of our traditional July 1st Team Build event held safely outdoors. We also launched two new electives: our Native Hawaiian Health elective headquartered in our newest office building in West Oahu and our Care Pathways (LGBTQ) elective.
I am grateful that our residency schedule and curriculum were not significantly impacted by COVID, and our residents are welcoming more patients into the clinic for office visits and continue to practice appropriate care by telehealth which, like many aspects of our lives now, shall represent the "new norm" going forward.
Best,
Mitch Motooka