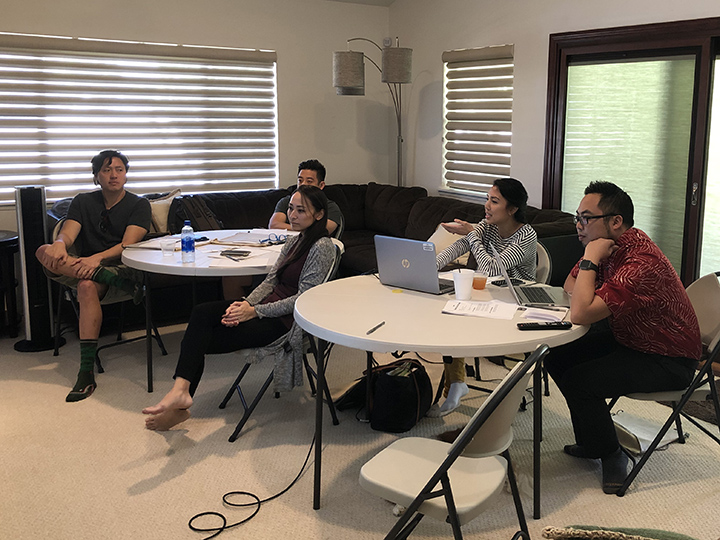 Every year in the Fall, the R3s are excused from clinical duties to attend a retreat specific for their class. As the R3s think about life after residency, the retreat hopes to prepare residents to be lifelong learners and achieve their personal career and professional aspirations. This year's theme was "Look Book and Move Forward." where the R3s had the opportunity to reflect on their residency career thus far and share their hopes for the future.  A few topics that were covered included ABIM Board Preparation, Financial Planning, Job Searching, and CV / Cover Letter / Letter of Recommendation.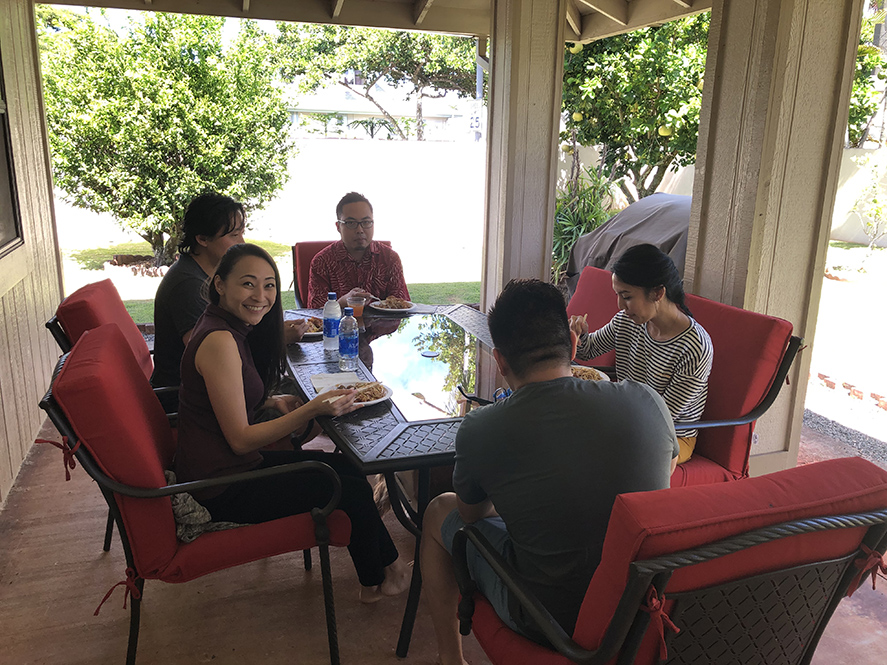 "The R3 retreat was very informative, a bit daunting, but also an exciting opportunity to reflect on the path we have been on and where it is about to take us." - Hisami Oba

"Tears are real and laughter is real. They are the currency of the heart. They are the currency of life. They are meant to be exchanged and shared!" - Matthew Chan

"The retreat was very informative and helpful for my future endeavors after residency." - Jonathan Cho
Many residents also attended service events in the month of October to show support for their community.

Special Olympics instills confidence, improves the health, and inspires a sense of community in its athletes. KP, as a Special Olympics partner, is committed to inclusive health and insuring that people with intellectual disabilities are able to take full advantage of the same health programs and services available to people who do not have ID. Pictured are two KP Hawai'i resident physicians, Braxton Fukutomi and Leigh Moyer, who went Over The Edge of the 40-story Hyatt Regency Waikiki in support of Special Olympics fundraising. This fundraising event to date has raised almost $129,000!